ChillBitz - Late Nights
Released on Shatterfoil Industries in 2018. Limited cassette was available.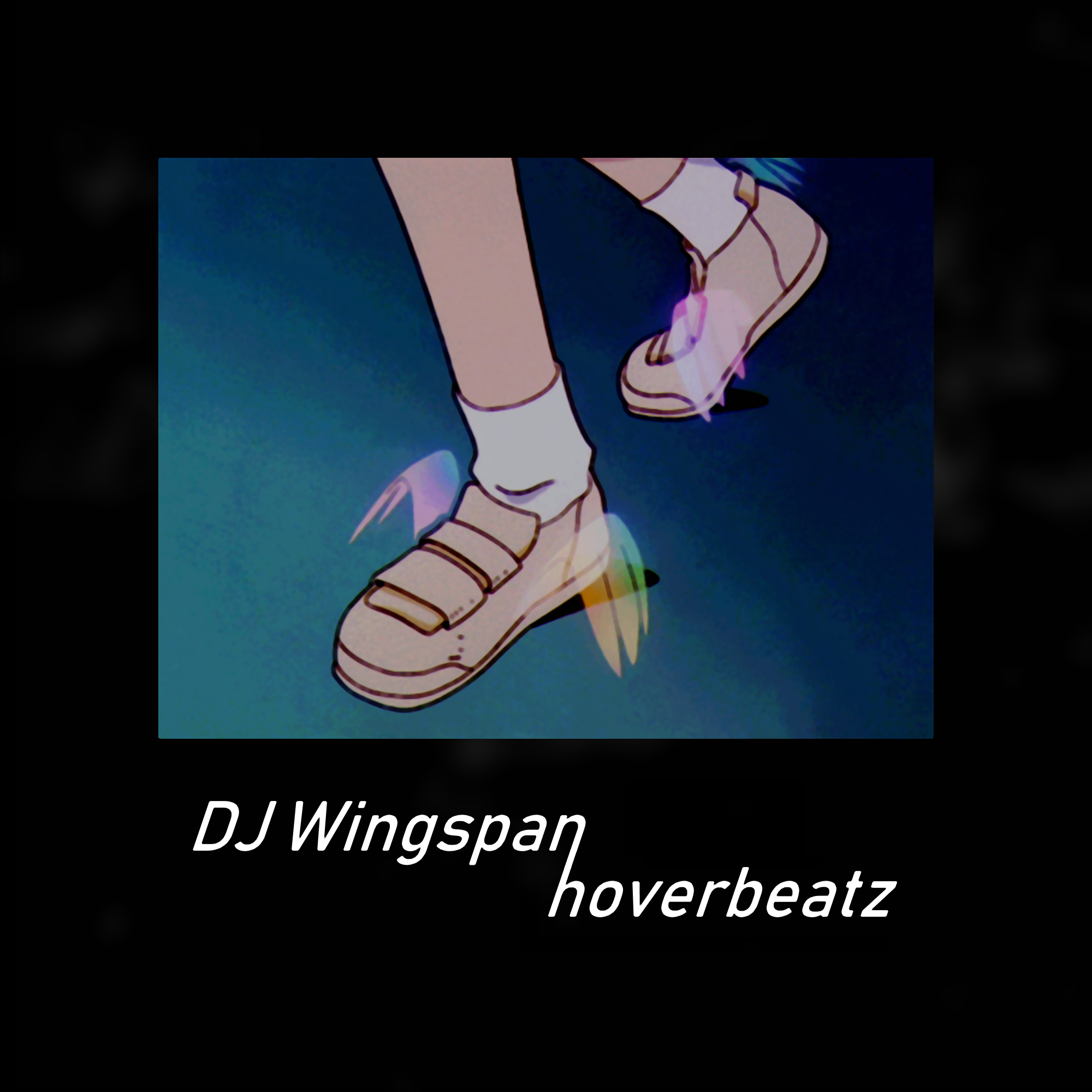 DJ Wingspan - hoverbeatz
Self released in 2019. CD-Rs sold and in production NOW!!! Cassettes in the future?
the silent city. - through the mind of a silent city.
Released on 7FORM in 2019. Limited cassettes were available. A personal ep made out of subconscious memories.
SKYGLOW - SLEEPING STREETS
Released on Net Century in early 2019. A cruise through a gritty mid 80's late night New York.
ChillBitz - Unfocused
Deep house in the deep evening. Tonight is going to happen, are you?